Roy-Roy
asking for his scratches!

As long as there are hands petting him, he's in seventh heaven!

Roy-Roy is a rescue horse. He is 12 years old and probably an Arabian-Quarter Horse mix.

He was dumped at an auction because he has a stifle injury and is not ridable.

Roy-Roy is a bit shy at first but once he trusts, he is a big cuddle bug.
Star
is Mr Cool.

He's been there,done that, nothing bothers him when there are treats!

Star is a 20 year old Tennessee Walking Horse mix.

He and Scout came together from a neglect situation. They had minimum care and very little interaction with humans.

Star is very calm and willing to do just about anything you can ask of him, as long as it does not expend too much energy.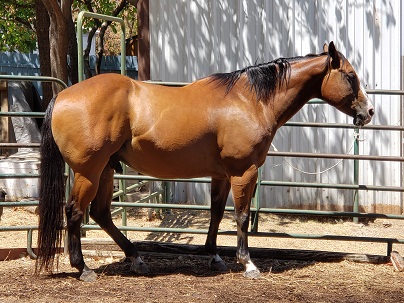 This is
Scout
he's an in-your-face kinda guy. Hasn't met a stranger yet!

Scout is a 10 year old Quarter Horse. He came together with Star from a neglect situation.

Scout is the boss of our little herd. He is very friendly, curious and out-going.

He loves attention and trying new things.
Meet
Dandy
He's just the right size but thinks he's so much bigger!

Dandy is a 31 year old Hackney Pony. He was rescued from a slaughter auction,

because he would not take a saddle and rider. Hackneys are cart ponies!

Dandy is very empathetic and picks up on human feelings quickly. He always comes when he is needed.